Everything you need to know in order to have the most exiting and unconventional trip to San Francisco.
Whether you're into BDSM or if you're swingers. If you have a fetish of any sort or you are just kinky.
We gathered the kinky shopping, the best fetish and BDSM clubs, community munches, all the special events that take place in the city
Come find it all in the kinky San Francisco map
Most likely one of the main cities for the kinky oriented tourists. Between hosting the Folsom fair, the enormous pride parade and the whole neighborhood of Castro you will surely find your alternative needs fulfilled.
Men & Women
Wicked Grounds – The first and maybe the only feitsh cafe in the world that put the kinky community first. A place where you can really come and drink coffee while dealing with your little kinks in the open world. Relaxed atmosphere where you can just sit next to a master and slave doing their stuff in high protocol. The cafe host a wide variety of BDSM and related events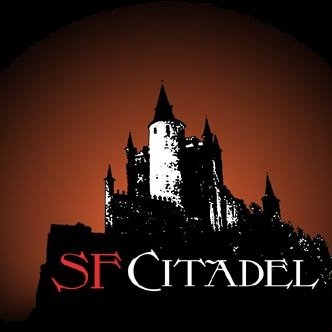 SF Citadel – One of the more solid clubs in the area which is focused purely on BDSM. Welcoming hosts, great atmosphere, facilities and play gear all highly mintained and used/ On goingt parties, workshops and special events. You can seea little bit abou it here . Their up to date calendar can be found here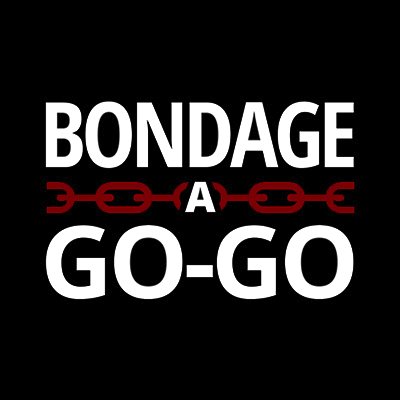 Bondage a go go – Is a weekly fetish dance party that takes place every Wedn